Link To Our National Anthem
COPC is a not for profit ministry that exists for the soul purpose of serving and supporting our First Responders, Law Enforcement, Fire, Medics, Dispatch - any calling that runs into what everyone else runs from! We serve our men and women with the focus to assist them and while we are doing that our chaplains serve and support the communities of Central Oregon gladly. We walk in the trench with our First Responders.

I am a Veteran and have served my country in a war that some reduced to a conflict.

It seems to me that it becomes real easy for folks to forget the price that is paid when our First Responders and Veterans try and do the right thing and stand in the gap for a member of the community who they don't even know.

I was sent a link to the background info for our National Anthem. I invite you to listen to the story and you won't ever listen to our National Anthem the same again. Pray for our First Responders and our Vets as they deserve this moment of prayer. It's the least we can do today!

Thank You for your Service and Support. First Responders we love you.

Thank You Vets and First Responders for your willingness to make things right and stand in the gap for the community.

Just A Chaplain

Link to our National Anthem: https://www.youtube.com/embed/YaxGNQE5ZLA
2015 Sportsmen's Show
Click on image to view gallery
Notes from Chaplain Jim

Wow – here comes summer! Temperatures in Bend have risen dramatically and many of us are warming up – some are complaining already about the heat! It is pretty interesting how diverse we are when it comes to our Comfort Levels!!!

June is High School and College Graduations - Father's Day and vacations. It is as well Kindergarten Graduation time – that's right and don't miss it either. We attended our last Kindergarten Graduation and were entertained beyond expectation. It was a real moment of transition for the upcoming citizens to be reckoned with and the future is really bright!

Following the many songs and tributes I believe that the highlight of the evening was watching my Granddaughter sing with her classmates a song that pretty much summed up their educational foundation for the Kindergarten year – two years of preschool and an unlimited influence of command presence she belted out the lyrics – I'm still trying to get them – to "Don't Put Your Finger in Your Nose!" She had way too much fun while singing and demonstrating with in sync choreography the brutal reality of the message - Don't Put Your Finger in Your Nose! At Least one should not get caught with the activity or gesture.

You got to laugh! Humor has become one of the very best tools for Stress Management! With that said – our chaplains have worked hard this recent spring and with summer approaching I know I will need to spend some time with our chaplains and families laughing a little and relaxing – hopefully around the campfire singing – Don't Put Your Finger in Your Nose! Have a Safe and Blessed Summer filled with laughter and activity. Restore, Recover, Renew and Refresh your Reserves.
Blessings - pj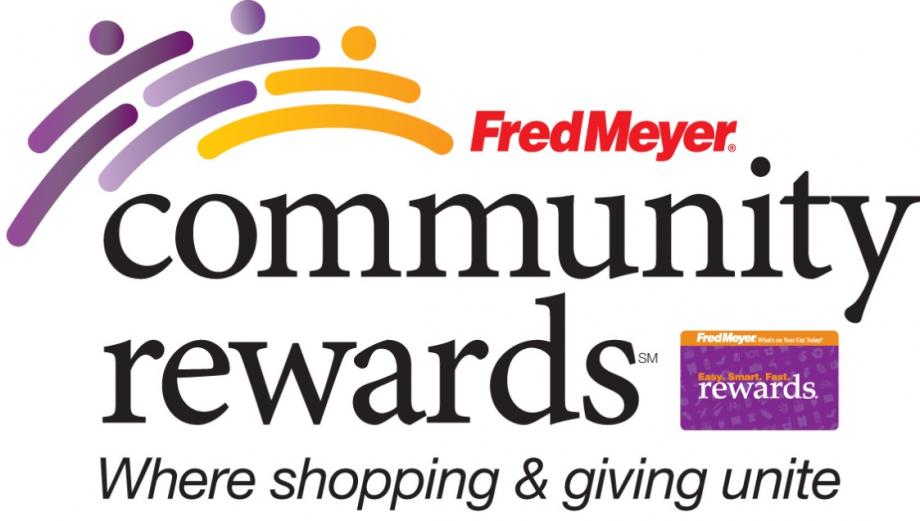 You can help
Central Oregon Police Chaplaincy
earn donations just by shopping with your Fred Meyer Rewards Card! Fred Meyer is donating $2.5 million per year to non-profits in Alaska, Idaho, Oregon and Washington, based on where their customers tell them to give. Here's how the program works:
Sign up for the Community Rewards program by linking your Fred Meyer Rewards Card to Central Oregon Police Chaplaincy at www.fredmeyer.com/communityrewards. You can search for us by our name or by our non-profit number 81244.
Then, every time you shop and use your Rewards Card, you are helping Central Oregon Police Chaplaincy earn a donation!
You still earn your Rewards Points, Fuel Points, and Rebates, just as you do today.
If you do not have a Rewards Card, they are available at the Customer Service desk of any Fred Meyer store.
For more information, please visit www.fredmeyer.com/communityrewards.
Join COPC On Facebook
Posted: July 26
| | |
| --- | --- |
| | 1 comment |
| | |
| --- | --- |
| | 6 likes |
Posted: July 24
| | |
| --- | --- |
| | 4 likes |
Posted: May 08
http://www.copchaplain.com/media/dear-officer,-i-see-you.html
copchaplain.com
| | |
| --- | --- |
| | 3 likes |
Contact Us
Central Oregon Police Chaplaincy
325 NE Kearney Ave., Bend, OR 97701
PO Box 1898, Redmond, OR 97756