Events
Nov 1, 8:00 am – Nov 3, 5:00 pm
Nov 16, 8:00 am – Nov 18, 5:00 pm
Link To Our National Anthem
COPC is a not for profit ministry that exists for the soul purpose of serving and supporting our First Responders, Law Enforcement, Fire, Medics, Dispatch - any calling that runs into what everyone else runs from! We serve our men and women with the focus to assist them and while we are doing that our chaplains serve and support the communities of Central Oregon gladly. We walk in the trench with our First Responders.

I am a Veteran and have served my country in a war that some reduced to a conflict.

It seems to me that it becomes real easy for folks to forget the price that is paid when our First Responders and Veterans try and do the right thing and stand in the gap for a member of the community who they don't even know.

I was sent a link to the background info for our National Anthem. I invite you to listen to the story and you won't ever listen to our National Anthem the same again. Pray for our First Responders and our Vets as they deserve this moment of prayer. It's the least we can do today!

Thank You for your Service and Support. First Responders we love you.

Thank You Vets and First Responders for your willingness to make things right and stand in the gap for the community.

Just A Chaplain

Link to our National Anthem: https://www.youtube.com/embed/YaxGNQE5ZLA
Notes from Chaplain Jim
Greetings:
I am so looking forward to September and Fall Falling on us! I obviously anticipate this time of the year for many reasons. Activities and times with my family are second to none!

While many are very excited for this time of the year our First Responders will still be serving all of us with all of the activity Falling all around.

It's Refreshing to experience an occasional ride along with some of our Responders and hear community members share their thanks for the commitment of our guys and gals in uniform. Our Chaplains with COPC are honored to serve alongside helping them and the community at the same time.

I was with one of my First Responders recently riding in their Patrol Car. We talked about what they identified as one of the most important priorities – their Faith and their Family. I hadn't encouraged the conversation per say, our officer just started talking about how much they loved their spouse – their children and was very thankful for the Faith Foundation they have experienced in life.

I'm hoping at least one family member of a First Responder will read this to know how much you are loved and appreciated by your very busy uniformed spouse and significant other – your husband, wife, Dad or Mom. They really love and appreciate you and so do your Chaplains.
Please be Blessed and give them a hug when you can.

You Are Appreciated - pj
2016 COPC Golf Tournament
Click on image to view gallery
Contact Us
Central Oregon Police Chaplaincy
325 NE Kearney Ave., Bend, OR 97701
PO Box 1898, Redmond, OR 97756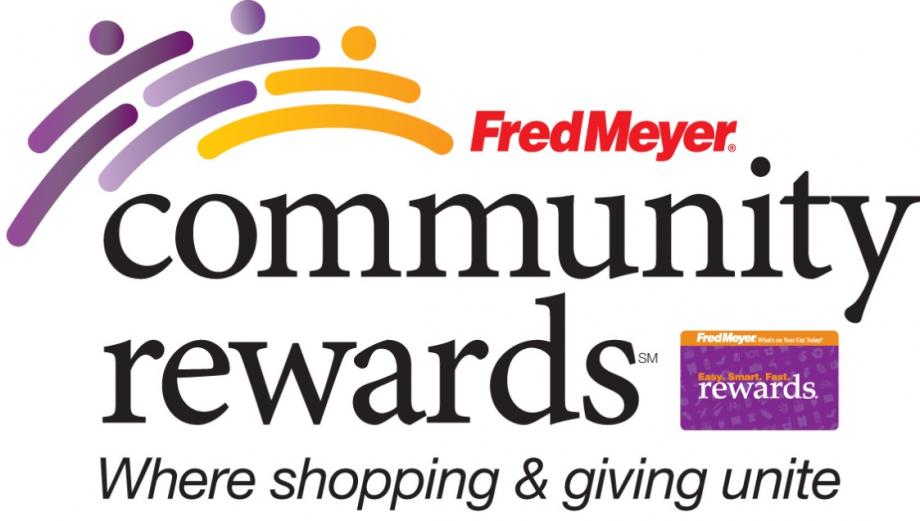 You can help
Central Oregon Police Chaplaincy
earn donations just by shopping with your Fred Meyer Rewards Card! Fred Meyer is donating $2.5 million per year to non-profits in Alaska, Idaho, Oregon and Washington, based on where their customers tell them to give. Here's how the program works:
Sign up for the Community Rewards program by linking your Fred Meyer Rewards Card to Central Oregon Police Chaplaincy at www.fredmeyer.com/communityrewards. You can search for us by our name or by our non-profit number 81244.
Then, every time you shop and use your Rewards Card, you are helping Central Oregon Police Chaplaincy earn a donation!
You still earn your Rewards Points, Fuel Points, and Rebates, just as you do today.
If you do not have a Rewards Card, they are available at the Customer Service desk of any Fred Meyer store.
For more information, please visit www.fredmeyer.com/communityrewards.