2015 Sportsmen's Show

COPC was at the Central Oregon Sportsman Show March 5-8, at the Deschutes County Fair & Expo Center.
Many friends and new friends visited the COPC booth at the Sportsman's Show and supported our raffle!
Special thanks to Fin & Fire, Lost Creek Armory, Smith & Wesson, Supply Depot and Vortex Optics for our raffle items.
All proceeds support COPC programs.
Here are the items we raffled off and the names of those who won: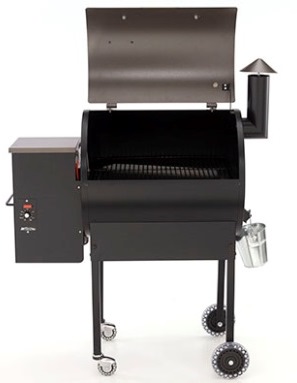 Traeger Lil' Tex Grill (retail $799)
Won by Don Dillard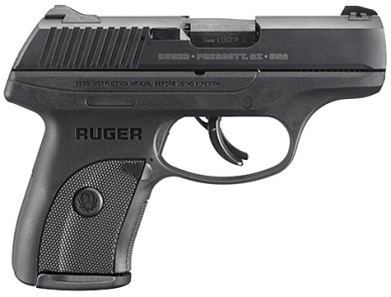 Ruger LC9s® Pro 9mm Luger Model Number: 3248 (Retail $449)
Won by Martin Huges
Savage 30.06 Axis Rifle w/Synthetic Black Stock (Retail $362)
Won by Robert Williams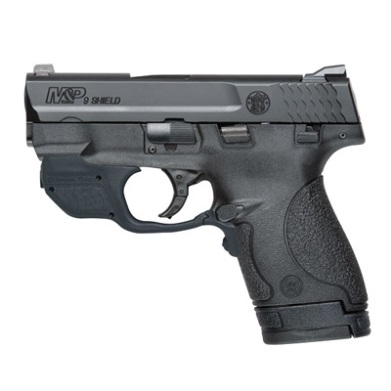 Smith & Wesson M&P Shield 9mm (Retail $589)
Won by Robert Anderson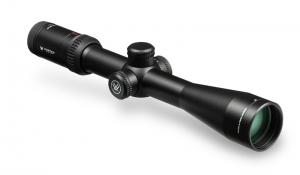 Vortex Viper HS Rifle Scope LR 4-16x44 BDC-2 (retail $499)
Won by Cody Simpson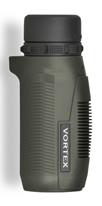 Vortex Diamondback 10x42 Binocular & Solo 10x25 Monocular (retail $353)
Won by Dan Elms
Notes from Chaplain Jim
One of my favorite movies of all times is Jeremiah Johnson - think I'll watch it again. There are some things that I don't agree with but the overall message about surviving as a mountain man in the movie takes me away - there are a lot of things that happen in life that catch one off guard - surprises. How do you get through that stuff without getting it on you!? In the movie many one liners - "March is the muddy month!" New Testament days they were working the ground for their crops manually - very manually - womanly too! When they would hit a hard spot what did they do? "Or is He speaking altogether for our sake? Yes, for our sake it was written, because the plowman ought to plow in hope, and the thresher to thresh in hope of sharing the crops." 1 Corinthians 9:10 (NASB) They would remember the Why for the activity. I've asked myself countless times over the years sometimes while I was in the Mud, "Why?" When the event or the stresses in life begin to settle down and some kind of normal kicks in the answer settles to the surface of the Yuk - "to share some Hope." I was reminded again this last week while at some training of the Hope that COPC gives our First Responders. When we least expect that we are accomplishing anything a parent will say thanks for helping us through the yuk - fire fighter, dispatcher or LE officer will help remind our chaplains - Thanks for Sharing the Hope. First Responders - thanks for the Honor to walk with you and Model the Hope! You Are Appreciated - pj
2015 Sportsmen's Show
Click on image to view gallery
2014 COPC Golf Tournament Pictures
Click on image to view gallery