The 2014 COPC Golf Tournament
Friday, August 15th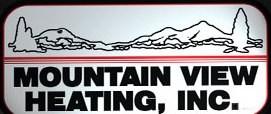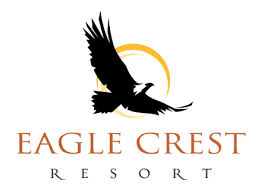 The weather was great!
The event was great!
All those who played and helped were great!
Our thanks go to the players, sponsors and others who made the event fun as well as a fund raiser for COPC!

Below is a list of Sponsors and Teams:
Mt. View Heating – Presenting Sponsor
G5 Search Marketing – Beverage Cart Sponsor
AirLink Critical Care Transport – Hole Sponsor
Bend Police Department – Hole Sponsor
Bend Fire & Rescue Deputy Chief Doug Koellermeier – Hole Sponsor
Bend Fire & Rescue Chief Larry Langston – Hole Sponsor
Deschutes County Employees Association – Hole Sponsor
Life Flight Network – Hole Sponsor
Miller Nash – Hole Sponsor
Redmond Firefighter Association– Hole Sponsor
The Father's House – Hole Sponsor
Tim Edwards - Donation

Golf Teams
AirLink Critical Care Transport – 2 Teams
Bend Police Department – 2 Teams
Deschutes County Sheriff Employees Association – 4 Teams
Miller Nash – 1 Team
Mt. View Heating – 1 Team
Niswonger Reynolds Funeral – 1 Team
The Father's House – 1 Team

Other Gifts & Donations
Awbrey Glen Golf Course – Golf Twosome & Cart
Bigfoot Beverage – Pepsi, Water, Gatorade
Black Butte Ranch Golf Course – Golf Foursome & Cart
Blacksmith Restaurant – Gift Card
Costco Bend – Gift Card
Eagle Crest Golf Course – Golf Foursome & Cart
Juniper Golf Course – Golf Twosome & Cart
Meadow Lakes Golf Course – Golf Foursome No Cart
Nashelle in Bend – Ear Rings
Prineville Golf & Country Club – Golf Foursome & Cart
Prineville Men's Wear – Cowboy Boots
Redmond Fire & Rescue – Ladder Truck & Flag
Revive Skin Services – Acupuncture Package
Seventh Mountain Resort – Whitewater Rafting
Starbucks Redmond – Coffee & Condiments
Sun Mountain Fun Center – Mini Golf Foursome
TOMO Japanese Restaurant – Gift Card
Wal Mart Redmond – Gift Card

Volunteers
Jim Crowley
Mike Dismore
Michaela Dismore
Tim Edwards
Brian Ely
Andrea Gibson
Deron McMaster
Bill Michalek
Welcome Chaplain Ely
The COPC Board, Executive Director Jim Crowley along with Assistant Staff Chaplain Mike Dismore wish to announce the recent Part Time Chaplain position extended to Chaplain Brian Ely. What a joy it is to see the work that Brian has been accomplishing and we are very pleased to have him serving in a Staff role with Mike and I. Please welcome him to our team and congratulate him when you have the chance.
Notes from Chaplain Jim
Annual Training Seminar
Greetings - My wife and I have just returned from attending the ICPC - International Conference of Police Chaplains - ATS - Annual Training Seminars in Columbia, South Carolina. It was well attended with over 400 in attendance.
Our chaplaincy was awarded two Presidential Coins in gratitude for the work that was accomplished to assist ICPC with their website over the past few years. We as well received a citation of appreciation for the work that has been accomplished for our Regional Leadership. It was an awesome time of learning and instructing as we attended classes and taught classes.
I listened at the awards ceremony to hear the name of Chaplain David Kell being read to receive his Masters Credential - Wow, what an achievement. We received as well a letter that Chaplain Kell was in fact the recipient of his Masters Credential. We are very proud of Chaplain David Kell and his recent accomplishment.
Having hung around a large group of chaplains and having the honor to provide instruction during the ATS I am very pleased to rub shoulders with some of the finest and best trained chaplains right here in Central Oregon with COPC. We have a high Standard of Training and qualification for First Responder Chaplaincy, Our Work Ethic has a High Standard and our Leadership expectations are equal to anywhere in any part of the country.
We have recently added a Part Time Staff position in Chaplain Brian Ely. Chaplain Ely will continue our heritage of providing the best chaplains for the best First Responders in Central Oregon.
We have a great team of chaplains. I want to thank our chaplains and our COPC family for your support and service. Please continue to pray and support us as we serve and support the First Responders of Central Oregon!
Contact Us
Central Oregon Police Chaplaincy
325 NE Kearney Ave., Bend, OR 97701
PO Box 1898, Redmond, OR 97756
2014 COPC Golf Tournament Pictures
Click on image to view gallery
Click here to go to AmazonSmile and Support COPC
Amazon will donate 0.5% of the price of your eligible AmazonSmile purchases to Central Oregon Police Chaplaincy whenever you shop on AmazonSmile.
AmazonSmile is the same Amazon you know. Same products, same prices, same service.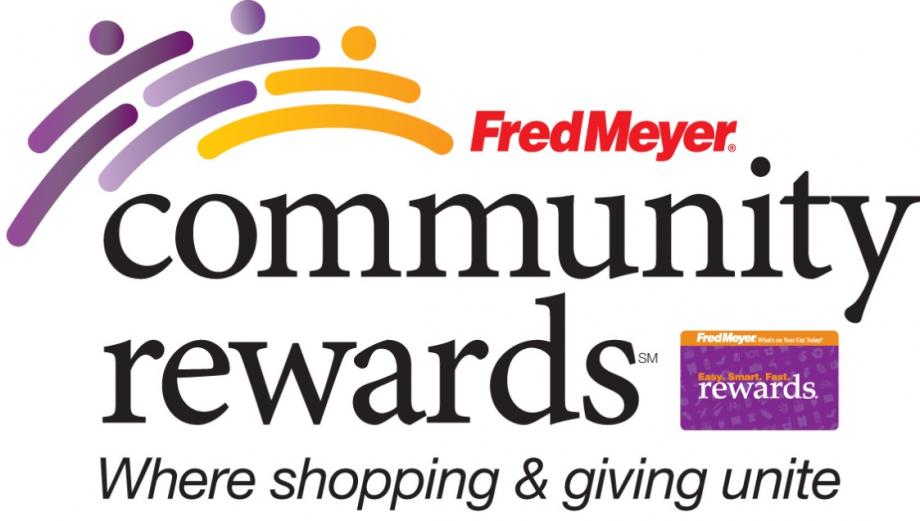 You can help
Central Oregon Police Chaplaincy
earn donations just by shopping with your Fred Meyer Rewards Card! Fred Meyer is donating $2.5 million per year to non-profits in Alaska, Idaho, Oregon and Washington, based on where their customers tell them to give. Here's how the program works:
Sign up for the Community Rewards program by linking your Fred Meyer Rewards Card to Central Oregon Police Chaplaincy at www.fredmeyer.com/communityrewards. You can search for us by our name or by our non-profit number 81244.
Then, every time you shop and use your Rewards Card, you are helping Central Oregon Police Chaplaincy earn a donation!
You still earn your Rewards Points, Fuel Points, and Rebates, just as you do today.
If you do not have a Rewards Card, they are available at the Customer Service desk of any Fred Meyer store.
For more information, please visit www.fredmeyer.com/communityrewards.