Thank You! to the companies below for their donations and support for the raffle items for the 2017 Central Oregon Sportsmen's Show.
Raffle tickets can be purchased at the Sportsmen's Show or by contacting your local COPC Chaplain or COPC Board Member
Raffle tickets are $5 each or six tickets for $25.
Pictures may vary from actual item. You need not be present to win.
You choose which item(s) you want your raffle ticket(s) to go toward.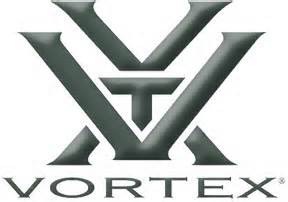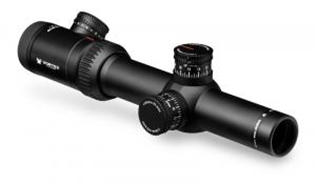 Vortex Viper PST 1-4x24
TMCQ Rifle Scope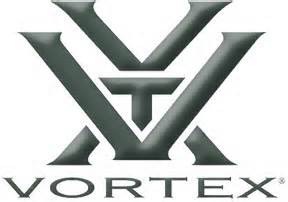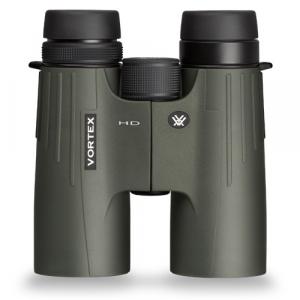 Vortex Viper® HD 10x42
Roof Prism Binocular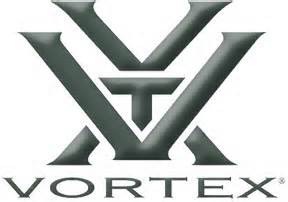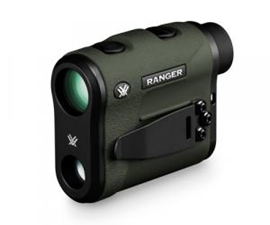 Vortex Ranger 1500 Rangefinder with Primary Horizontal Component Distance (HCD) Mode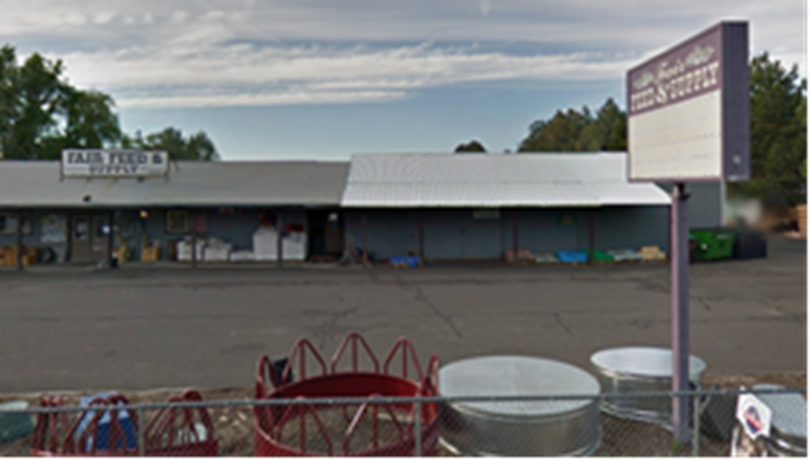 Armalite Eagle Arms Eagle-15 Black .223/5.56 NATO AR-15


Fair Feed & Supply - Prineville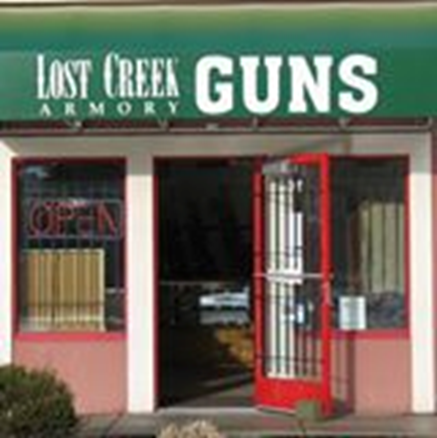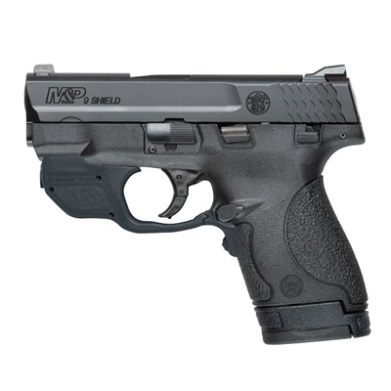 Smith & Wesson M&P Shield 9mm







Lost Creek Armory - Bend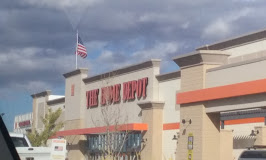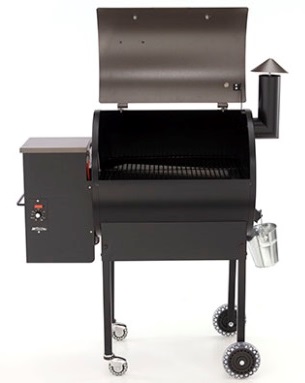 Traeger Tailgater Grill




Home Depot - Redmond